ONE OF CANADA'S BEST MANAGED COMPANIES
We have been recognized as one of Canada's Best Managed Companies since 2013, and after seven years attained Platinum status. But what exactly does this mean for you? It means you'll be working alongside a company that values people, leadership, and innovation.
PEOPLE
We call our team the Paladin Family, and you'll quickly discover why. Our 'promotion from within' philosophy means we're dedicated to your development and long-term career goals. In fact, almost all of our leadership team members—including branch managers, directors, vice presidents, and presidents—started their careers as security officers at Paladin Security.
LEADERSHIP
For over four decades, our reputation as Canada's leading security company has been cemented through our unwavering belief in being accountable to our employees. We don't make excuses. If we say we will do something, you can count on us to back it up. It's this culture of accountability that allows us to empower every employee at Paladin Security.
INNOVATION
Every day is different in the security industry, and we're committed to helping you succeed in your role. Our advanced training—specific to our clients' industries—comes as standard for all of our teams. And our unique approach to management growth has earned us a national reputation as the leading training organization within the security industry.
THE MOST AWARDED SECURITY COMPANY IN CANADA
You want a company that strives for excellence, training, and innovation. Our commitment to this has earned us the highest certification ranking of any security company in the country.
OUR CERTIFICATES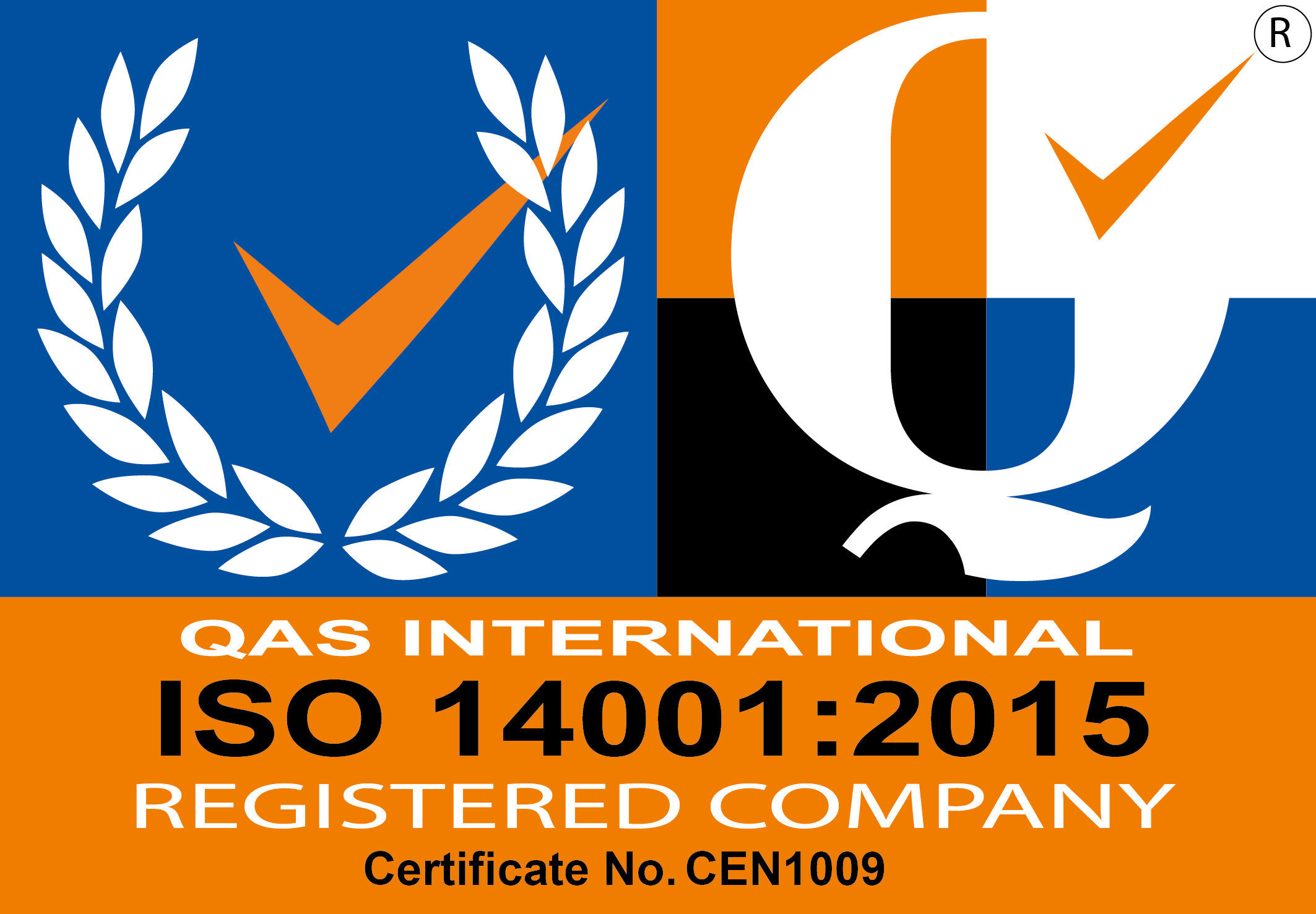 Environmental Management System
ISO14001
Paladin is focused on its environmental impact and our efforts are supported by effective management processes.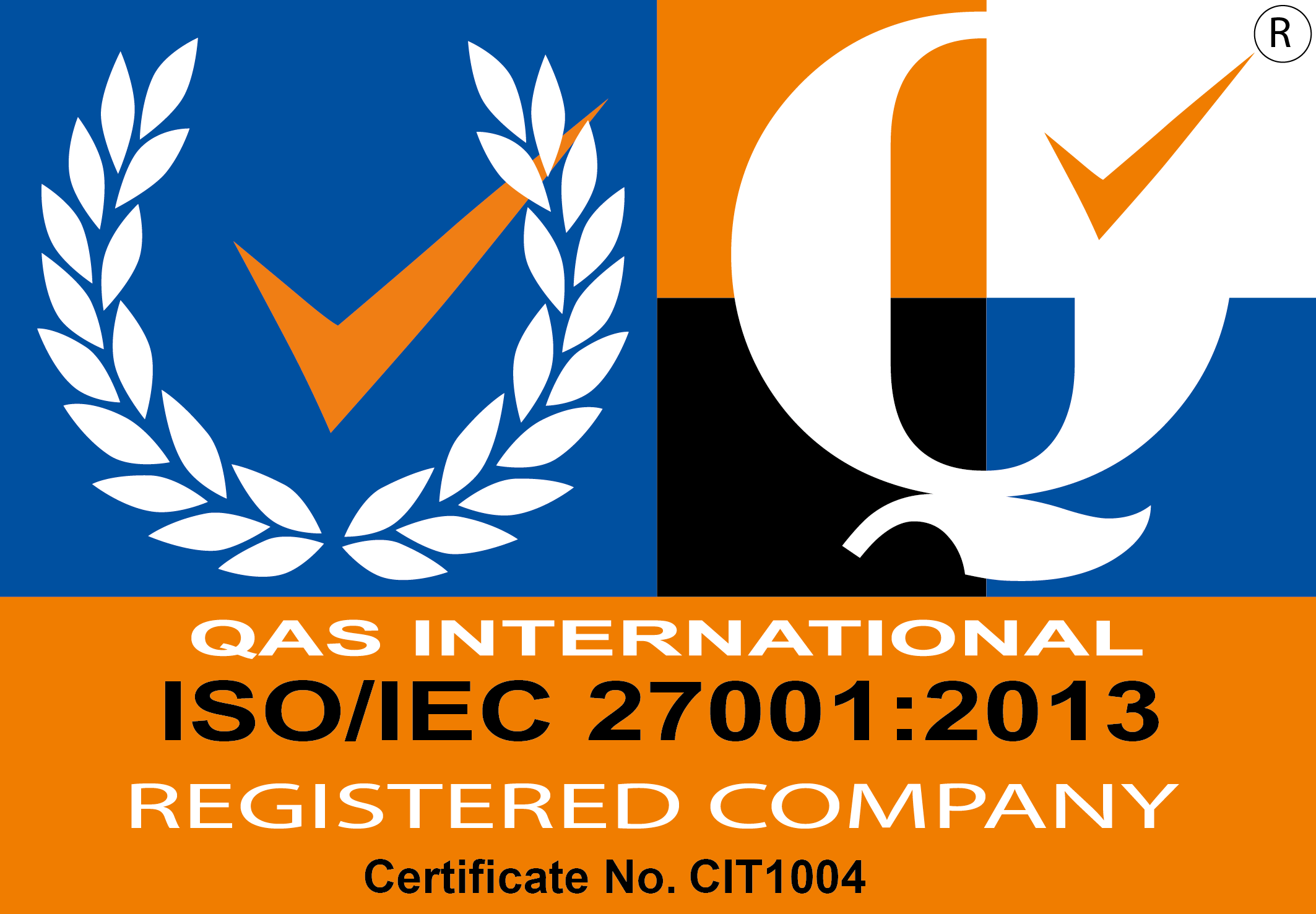 Information Security Management System
ISO27001
Paladin upholds the most stringent standards for our information and data security, including our clients and employees. Our processes have been certified to the highest standard.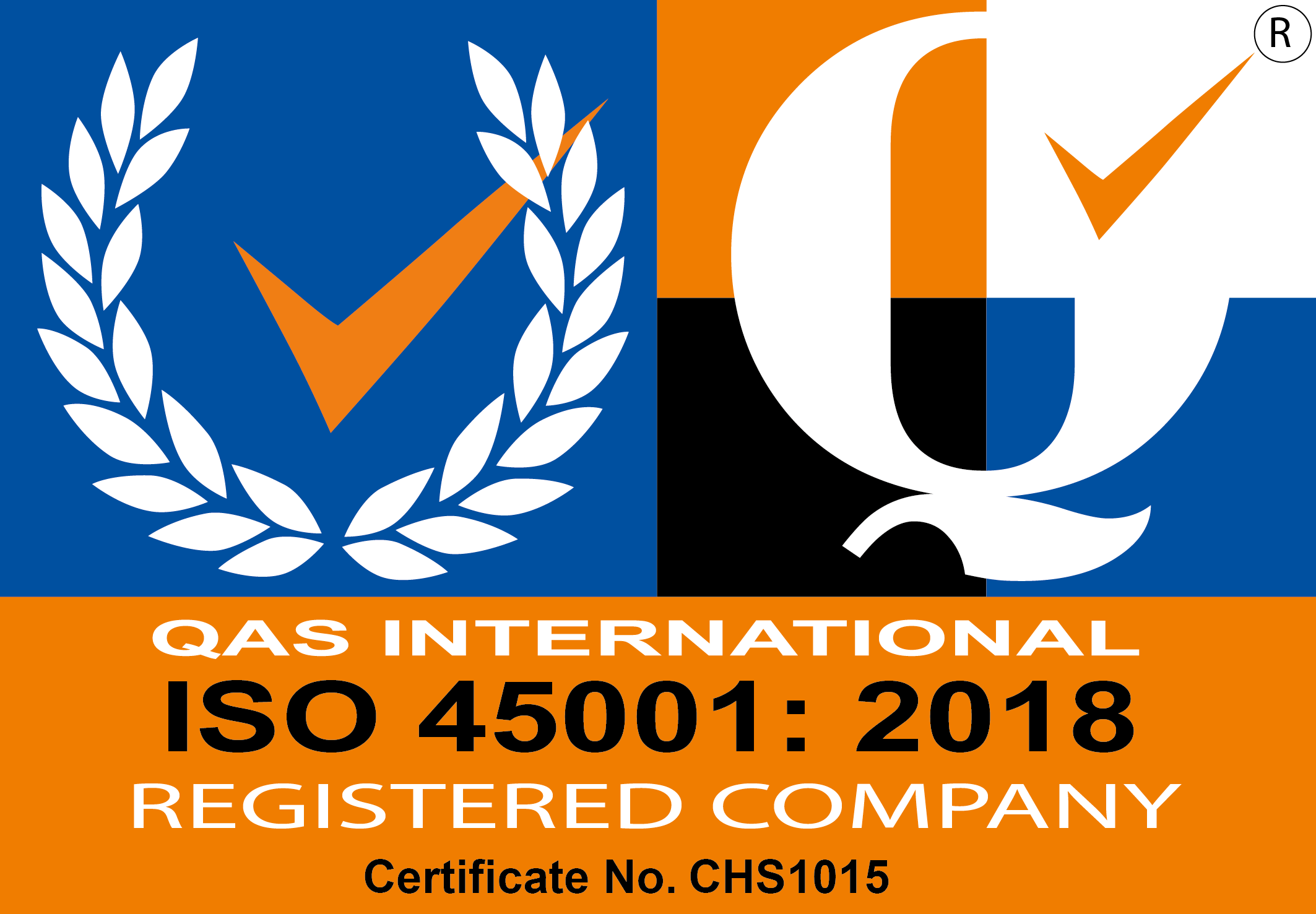 OCCUPATIONAL HEALTH AND SAFETY
ISO45001
Paladin takes the safety of our people seriously. We follow international standards for best practices in the development of safety programs.
Quality Management
ISO9001
Our ISO9001 certificate is one of the many ways we ensure the quality of our service delivery.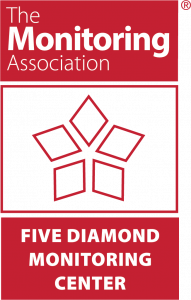 Five Diamond Central Station
The Five Diamond Certification is the highest accreditation awarded to a central monitoring station by The Monitoring Association Certificate.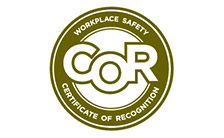 Certificate of Recogintion
COR
COR programs recognize companies who develop and implement health and safety systems that meet or exceed the industry standard. We are proud to be COR certified in BC, Alberta, Manitoba, and Nova Scotia.
OUR AWARDS
Canada's Best Managed Companies
Platinum Member
We have re-qualified as one of Canada's Best Managed Companies for excellence in business performance every year since 2012, including earning Platinum status after seven straight years.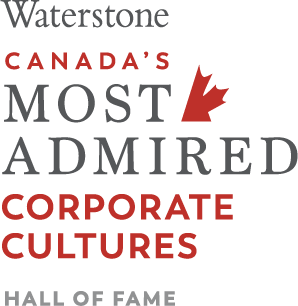 Canada's Most Admired Corporate Cultures
Hall of Fame
Paladin has been named one of Canada's Most Admired Corporate Cultures every year since 2013, and we are officially in the Hall of Fame for this prestigious designation!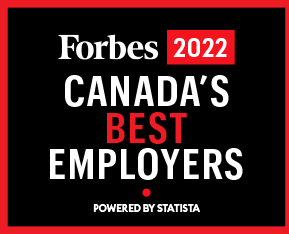 Canada's Best Employers 2022
For the third year in a row, Paladin has been named one of Canada's Best Employers by Forbes.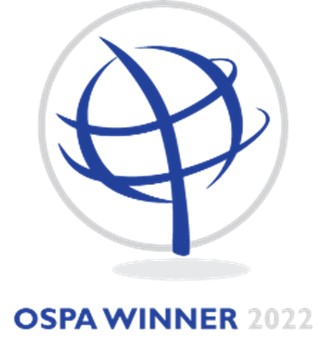 Outstanding Security Performance Awards
Outstanding Contract Security Company (Guarding)
We are honoured to be named winner of the Outstanding Contract Security Company (Guarding) Award from the inaugural Canada Outstanding Security Performance Awards (OSPAs) 2022.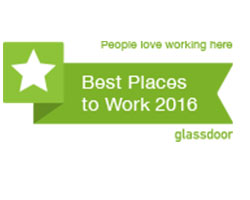 Glassdoor
Best Places to Work 2016
Paladin was among the winners of the eighth annual Glassdoor Employees' Choice Awards, a list of the Best Places to Work.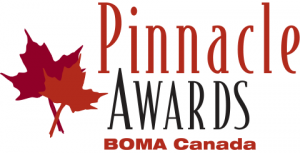 INNOVATION AWARD
BOMA Pinnacle Award
Paladin Security has won a BOMA Pinnacle award nearly every year for the past decade. Our most recent award was in 2020 for Innovation on our Compassion to Action Program in Edmonton, AB.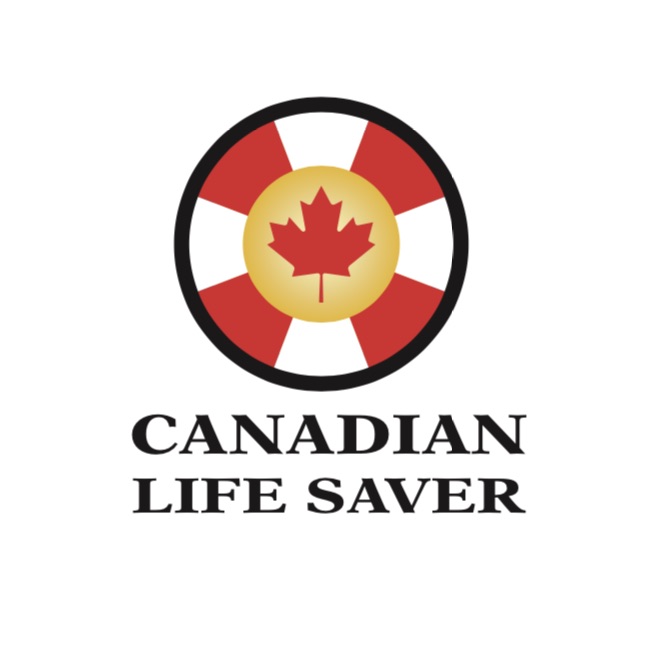 Canadian Security Lifesaver Award
CSLA winners
Paladin is proud of our dozens of employees who have received awards for saving lives.
WE'RE HERE TO HELP
At Paladin, we will take the time to understand the security challenges you face and help you develop an integrated program customized to address your individual situation, needs and budget. Contact us today for a free consultation.