ENHANCED SITE SECURITY, 24/7
Mobile officers patrol a site in marked, well-maintained security vehicles — at pre-designated times, on a random basis, or responding to an alarm — to ensure that the property is safe and secure. Mobile officers will electronically document when they arrived at your facility, where they checked, and when they left, using handheld devices.
Get 24/7 support across Canada with the largest privately-owned fleet of security vehicles in the country. Our mobile team takes on a variety of assignments, and our Mobile Officers receive top-notch training beyond industry standards.
Alarm response
Scheduled/unscheduled patrols
Supplementary static officer support
Lock/unlock services and key management
Safe walk for employees
Fire scene security
Timely reporting
MOBILE PATROL OFFICERS WHO GO ABOVE AND BEYOND
Our mobile teams receive Paladin's leading security training as standard — training that is above and beyond provincial and local licensing requirements. On top of that, mobile officers receive specific training on issues they may face in the field, including incidents and emergencies. We believe this training gives our officers the tools and confidence to perform at their best.
At your site's scheduled mobile patrol, our elite officers will check for the following:
Property damage or safety hazards
Unlocked doors or windows
Unauthorized person(s) on the premises
Suspicious activity
Environmental checks (temperature checks, boiler checks, etc.)
EFFICIENT ALARM AND EMERGENCY RESPONSE
Our operations centre will locate the nearest available mobile security officer by GPS, and immediately dispatch them to respond to your site. Our guaranteed response times and large vehicle fleets ensure the swift reaction to any alarm or emergency. Highly-trained officers provide reliable services that you can count on. If anything appears out of the ordinary while on patrol—such as a suspicious person, sound, or scent—our mobile security officers will promptly deal with the situation.
A PROVEN, COST-EFFECTIVE SECURITY OPTION
A mobile security program can often be more cost-effective than a static security program. Most properties with less frequent incidents can deter security concerns using a well-designed mobile security program, supplemented with alarm and emergency response. The regular presence of a well-marked security vehicle is an effective tool in deterring criminal activity at your property.
ENVIRONMENTAL RESPONSIBILITY
We believe in making the world a safer, friendlier, and greener place. We are taking major strides to reduce our emissions so that our customers can make the safer, more sustainable choice.
As a green and ISO14001:2015 registered company, we have converted our mobile patrol fleet to hybrid vehicles in urban settings, and also provide efficient, capable vehicles for inclement weather or remote locations. Not only are we constantly revising our mobile patrol routes to keep them fresh and unpredictable, but we are also looking to minimize fuel consumption and reduce our carbon footprint wherever possible.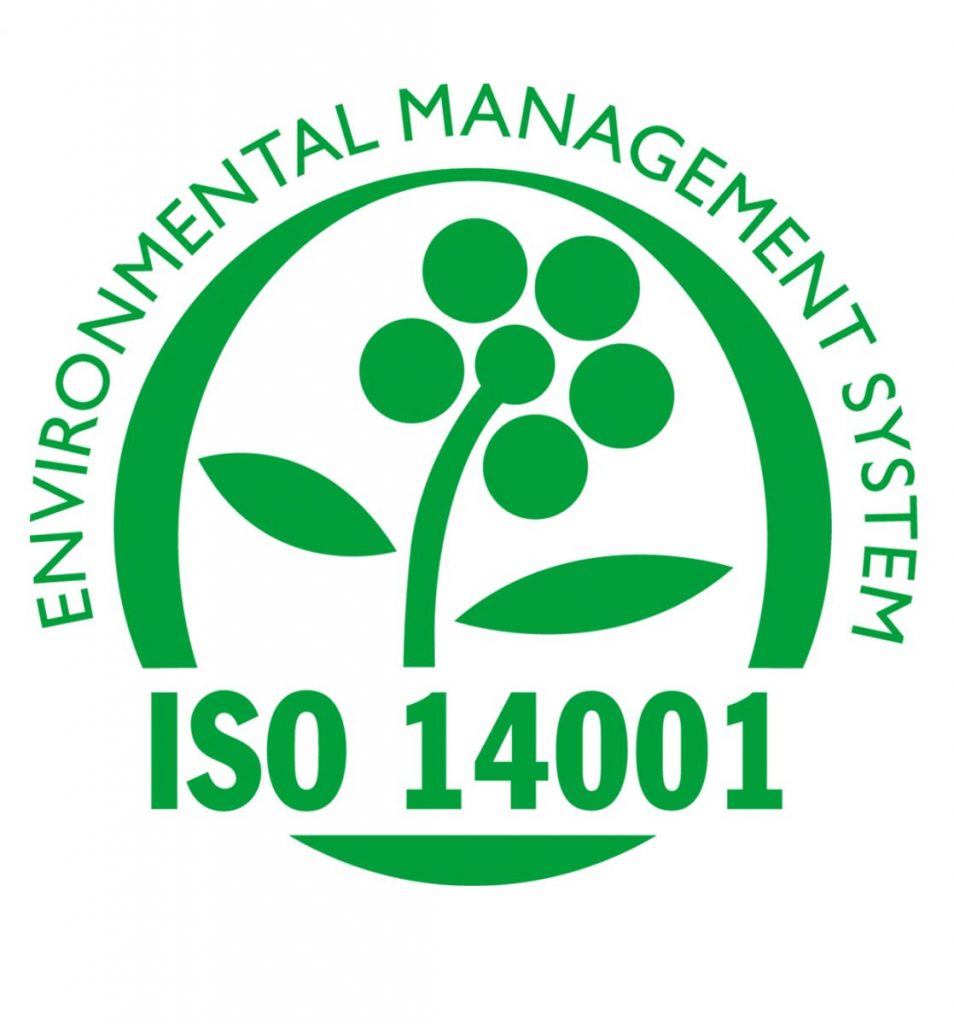 CONTACT US TODAY FOR MOBILE SECURITY SOLUTIONS
Paladin's mobile security officers are trained to make smart, on-the-spot decisions and take fast, effective action when time is of the essence. Contact us for mobile patrol and emergency response at your location.