CANADA'S EMPLOYER OF CHOICE
Paladin Security offers the best employment and most development opportunities of any security company in the country. With a coast-to-coast reputation as the Employer of Choice, Paladin was selected as Canada's Best Employers by Forbes in 2020 and 2021, the Best Place to Work by Glassdoor in 2016, is the only security firm ever to be recognized as one of Canada's Best Managed Companies, and has been named Canada's Top 10 Most Admired Corporate Culture for 10 years running.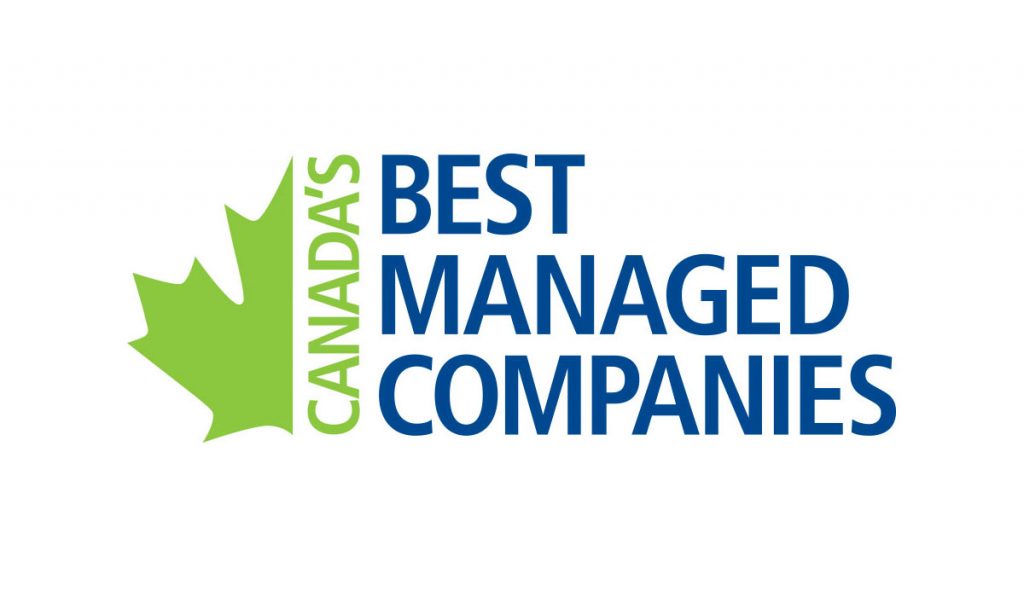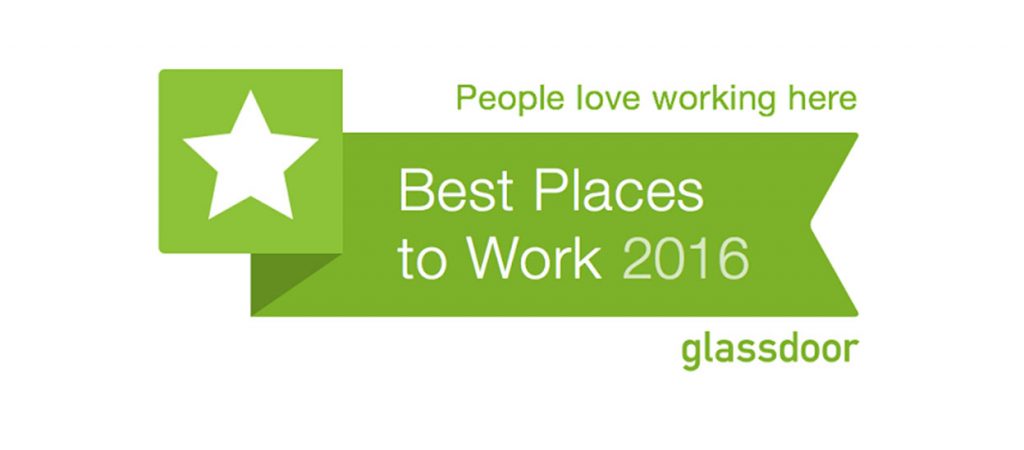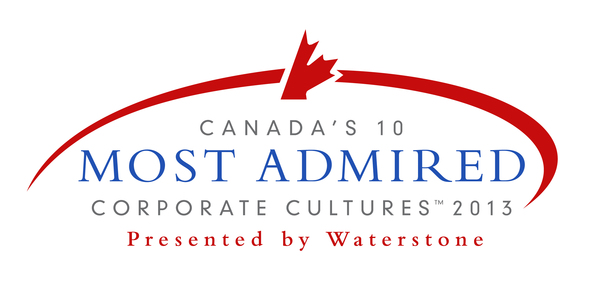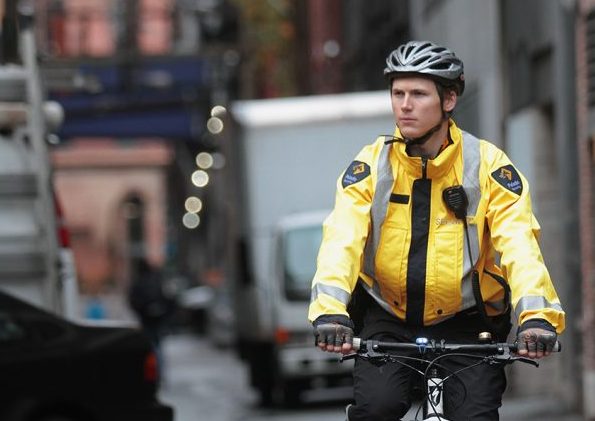 WHAT WE'RE HIRING FOR
We're hiring security guards for healthcare, mobile, commercial, industrial, retail, special events, and post-secondary locations across Canada. To apply now, just click on the link below to see all of the roles available.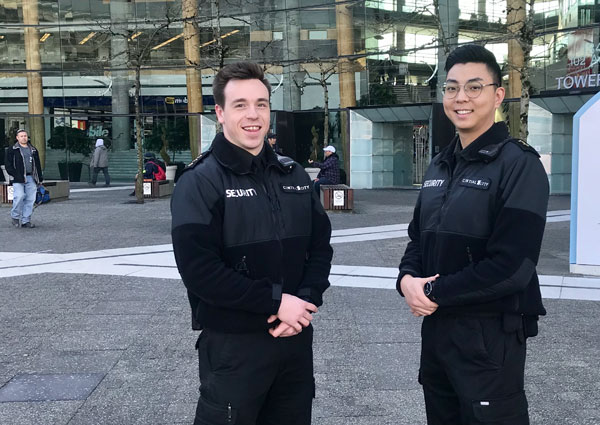 THE PALADIN DIFFERENCE
With our depth of knowledge, our focus on innovation and our never-ending desire for self-improvement, Paladin is your best choice when looking to grow your career and develop yourself within a culture-focused company.
CAREER FAIRS NEAR YOU
There's no doubt that working in security can be a very rewarding career. Come and explore more career options with us! To see when the next career fair close to your area will be, please click on the link below.
Image credit: DARRYL DYCK / POSTMEDIA
OUR CULTURE
Paladin's proven management strategy revolves around a strong corporate culture that focuses on our number one asset – our people! This commitment has been repeatedly recognized as one of Canada's top 10 most admired corporate cultures and one of Canada's Best Employers.
INDUSTRY LEADING TRAINING
We prepare you with all the tools and training to perform at your best. Paladin offers company-paid training from the industry's top trainers, with a variety of comprehensive in-person and online training. Throughout your career, at Paladin, you'll learn the management of aggressive behaviour, healthcare security officer training, diversity awareness, professional development skills and more.
Promotion from within
Our promotion from within philosophy is simple, yet powerful. We believe in equipping you with the best-in-class training and knowledge through specialized courses and continuing education programs. This philosophy doesn't just fill shifts, it nurtures careers. Every day, we help our people develop their careers. Through our development programs and career coaching, any member of our team can plot their career path within our organization, lending stability to our workforce.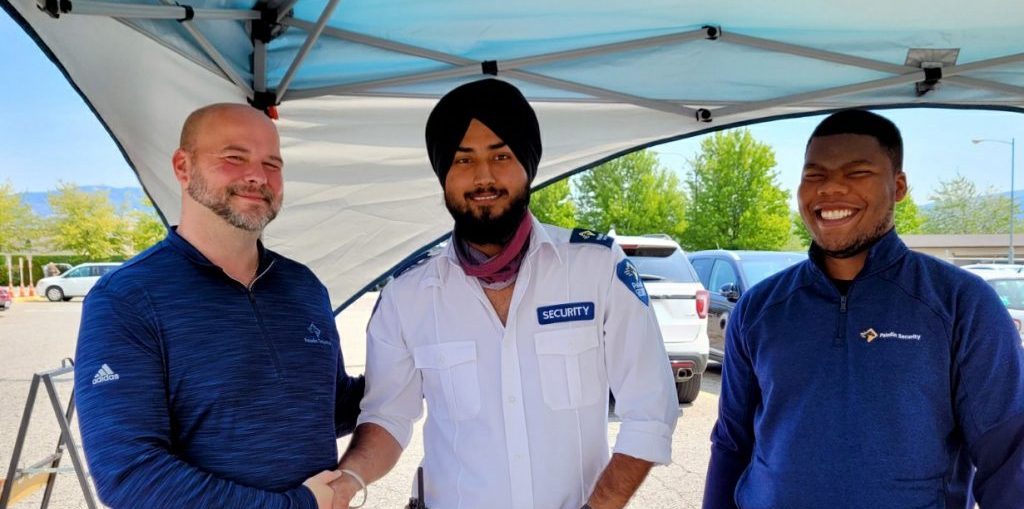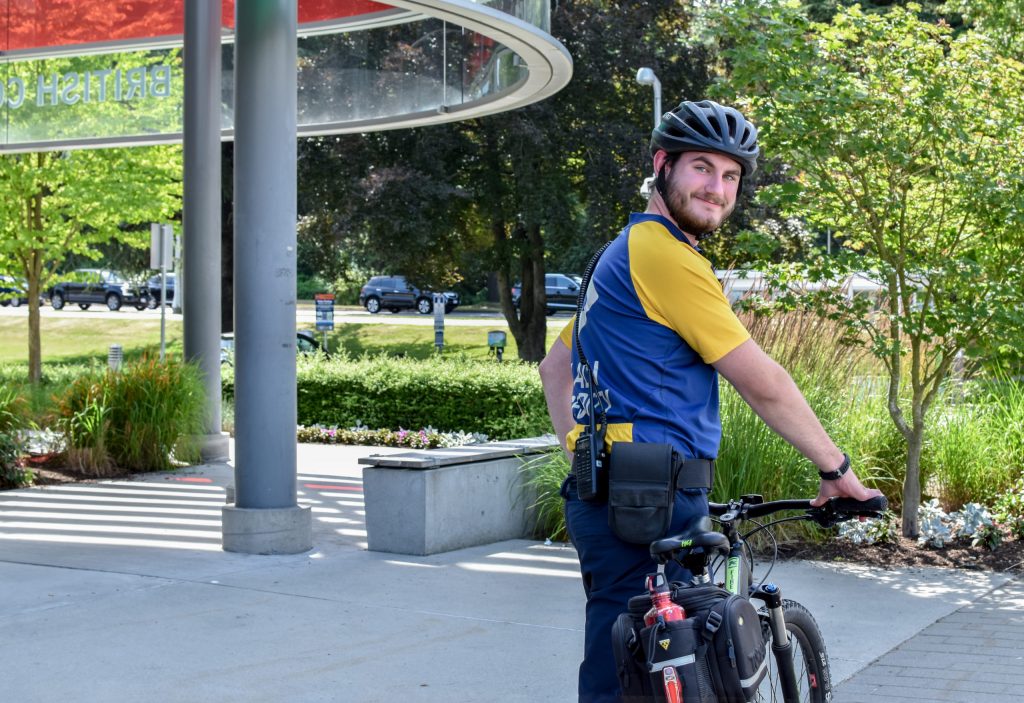 Vice President, Innovation and Transformation

"

Security was never a job for me. It's my career. I'm proud to be with Paladin and see the difference I make in people's lives everyday.

"

National Training Manager , Eastern Canada

"

I joined Paladin with a lot of experience. However this organization gave me the chance to develop and better utilize what I had, grow in it, and become an example of what being promoted from within is all about.

"

Operations Manager

"

When I started working for Paladin part time while attending university, I never thought I would make it my career. However, Paladin has been a great employer and has given me many opportunities to grow and learn over the years. I'm proud to be able to offer those same opportunities to new employees.

"

Branch Manager

"

Paladin is amazing company throughout its entirety. It has high level executives that truly care about our staff and their wellbeing, as well as amazing site level employees that truly make a difference in their communities. Finding a company that is so complete is extremely rare and I'm very proud to be a part of that.

"

Security Site Supervisor

"

What I love about Paladin is the People First approach. This is the first company where I felt more than just a number but respected and appreciated for the person I am. The Paladin team is more than just a team, it is a family, with all the care, guidance and support that comes with it.

"

Client Service Manager

"

I have worked for Paladin for nearly 4 years, and it has been a great experience, many opportunities for advancement and avenues to explore. Coming from a Law Enforcement and Retail Centre background presented additional opportunities for me within Paladin. Joint partnerships with other agencies as well as participating in some career-changing training. It is a great place to work with so many amazing people to work with.

"
TIPS FOR A SECURITY CAREER
Careers in Security

Security Officer Appreciation Week 2023

September 19, 2023

On the third week of September, we come together to celebrate our everyday heroes and honour our security officers who

Careers in Security

Shaping the Security Industry

September 6, 2023

Join us in The Difference Makers podcast as we dive into the ever-evolving world of security with Client Service Manager,
Apply Today
Start building a rewarding career with the fastest growing and most reputable security company in Canada. If you think you have what it takes, register for one of our exciting Career Fairs or apply online for career opportunities in your area.