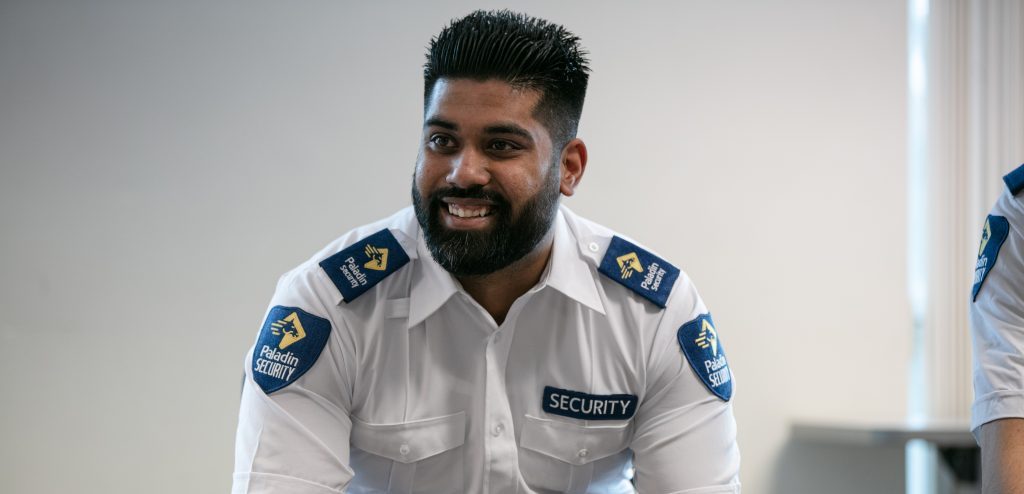 Career Changers

Career Changers
Moving Up the Ranks Within Paladin
Paladin strives for the constant evolution and growth of our people. The first value of Paladin's C.A.R.E. culture is to
August 30, 2022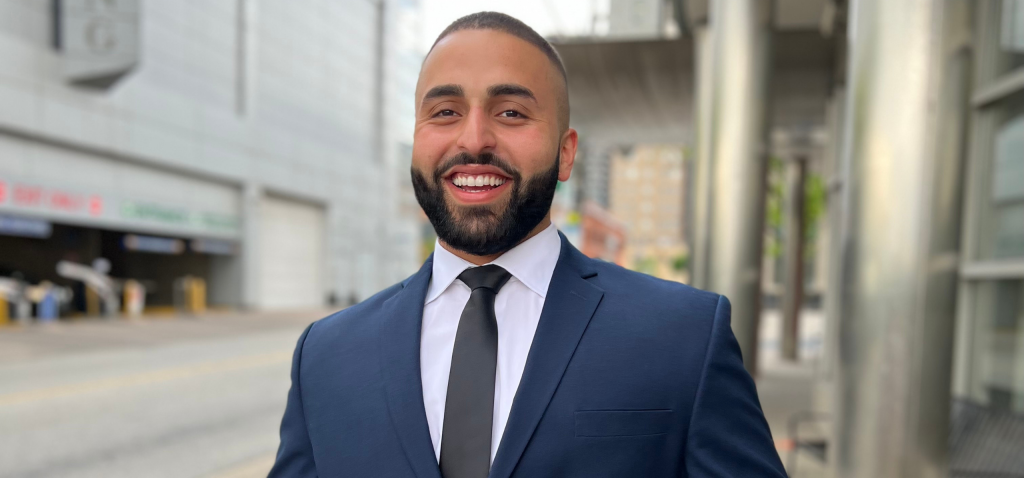 Career Changers
Then and Now: Jad Boussi
At Paladin Security, we believe employee development and career ownership are the best ways to create a strong team. Through
August 9, 2022
Career Changers

Career Changers

Career Changers

Then and Now: Jad Boussi

August 9, 2022

At Paladin Security, we believe employee development and career ownership are the best ways to create a strong team.
WE'RE HERE TO HELP
At Paladin, we will take the time to understand the security challenges you face and help you develop an integrated program customized to address your individual situation, needs and budget. Contact us today for a free consultation.