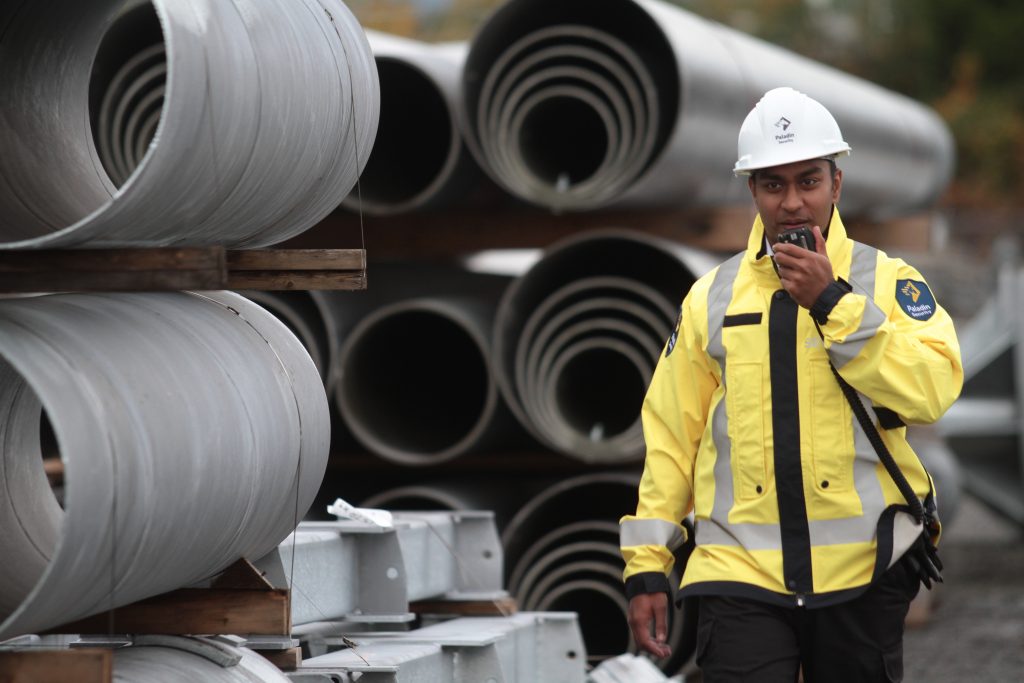 Improve your Law Enforcement Application with Security Experience
Paladin offers training and experience that is consistent with the recommendations from police and law enforcement recruiters. A career with Paladin can assist in preparing yourself with the skills and experience needed to be a successful Police Officer, RCMP, Border Services and CBSA Agent, military, or Corrections Officer.
Join the 20% of Paladin employees who have pursued careers in law enforcement. Discover your possibilities with Paladin and beyond.