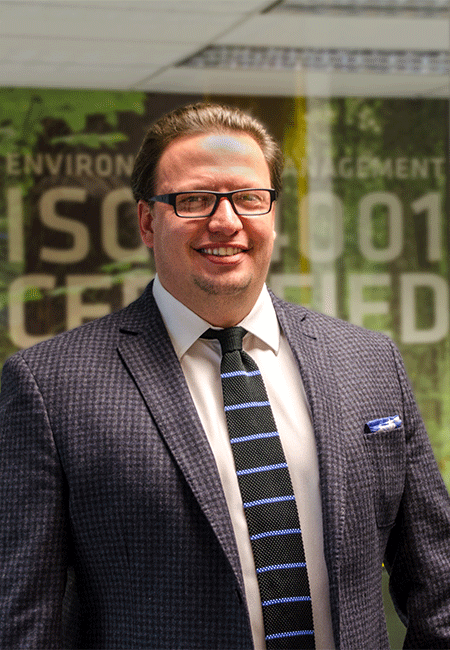 Edmonton's Local Security and Guard Services Provider
A 2020 and 2016 BOMA Pinnacle Award winner for innovation and outstanding quality and service, our Edmonton office prides itself on proactive customer service and our community policing approach. Serving a variety of markets, our contracts include commercial office towers, residential high rise properties, hospitals, retail and mall security, parking enforcement, government, industrial and the not-for-profit sector.
Combine that with our stringent selection process, industry leading training and superior customer service, and you can see why Paladin easily has the highest client retention rate of any security company in Alberta.
Whether you're looking for professional security officers, integrated security systems, or specialized security requirements, we will take the time to understand the challenges you face and help you develop an integrated program individually customized to address your particular situation, needs and budget.
Tyson Black
Executive Vice President, Central Canada
Client Service Manager

"

Work isn't work when you love what you do and the people along side you. I am extremely grateful for every opportunity Paladin has provided me to grow and succeed.

"

Operations Manager, On-Going Care Unit

"

During my time with Paladin, through continued learning and accepting new responsibilities I have been able to further my career within the company. I also take pride in witnessing our team do amazing things, watch their growth, and exceed what they imagined was possible. It is in recognition of the great work that we all do together that we have found a recipe for success.

"

Employee Care Coordinator

"

Working with Paladin has offered me the opportunity to do what I love…. helping people. Being given the opportunity to help one another, whether it be with something small or of a larger scope, provides me with a sense of pride for our employees and team members as well as within myself. Working together with all of our Paladinians and witnessing, recognizing, and acknowledging everyone's successes and growth is what makes Paladin great.

"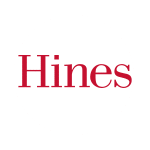 Since the launch of its Canadian operations in 2004, Hines has developed, acquired and/or managed over 10 million square feet of signature projects representing a wide variety of product types - from city-defining office buildings to retail, residential and mixed-use projects.
Enbridge Centre has partnered with Paladin Security and has exceeded our expectations with their service and dedication. Their security guards are highly trained, reliable, and always willing to go the extra mile to ensure the safety and security of the building.

The management team at Paladin is also excellent. They are always available to address any concerns and work with our team to tailor their services to meet our specific needs. Overall, I have been extremely satisfied with the service and peace of mind that Paladin Security has provided the building.

I highly recommend Paladin Security to any business needing top-notch security services. They truly are the best in the industry.
Get in touch
Edmonton Security Company
CPP Tower - Suite 402 - 10201 - 101 Street NW
Edmonton, AB, T5J 4H5
JOIN OUR TEAM
Think you have what it takes? Build your career with the fastest growing security
company in Canada. Voted Best Place to Work 2016 and the only security firm ever
to be recognized as one of the country's Best Managed Companies.
Careers in Security

Canadian Security's Top 10 Under 40: Jeff Peng

May 2, 2023

We're thrilled to announce that our Vice President of Innovation & Transformation, Jeff Peng, was featured in Canadian Security Magazine's

Careers in Security

How to Become a Security Guard in Canada: A Step-by-Step Guide

March 21, 2023

Working as a security guard can be a highly fulfilling and exciting career choice. Whether you're working in healthcare, commercial