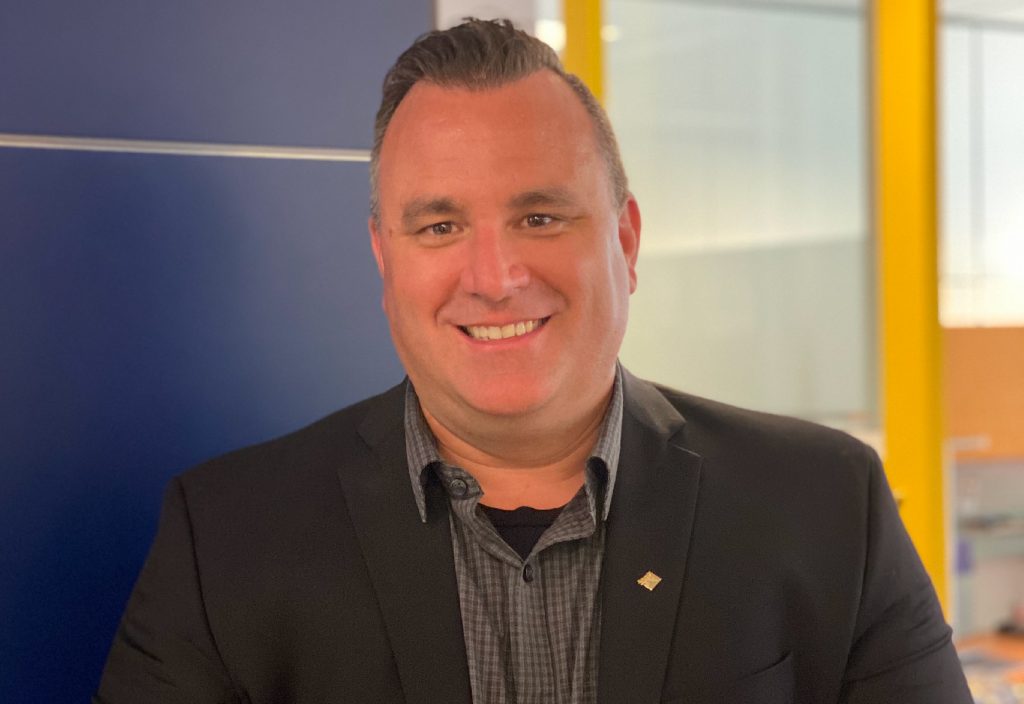 Edmonton's Local Security and Guard Services Provider
A 2016 BOMA Pinnacle Award winner for outstanding quality and service, our Edmonton office prides itself on proactive customer service and our community policing approach. Serving a variety of markets, our contracts include commercial office towers, residential high rise properties, hospitals, retail and mall security, parking enforcement, government, industrial and the not-for-profit sector. All fully integrated and coordinated by our ULC listed Edmonton Operations Centre, one of the most advanced security control centres in the country.
Combine that with our stringent selection process, industry leading training and superior customer service, and you can see why Paladin easily has the highest client retention rate of any security company in Alberta.
Whether you're looking for professional security officers, integrated security systems or specialized security requirements, we will take the time to understand the challenges you face and help you develop an integrated program individually customized to address your particular situation, needs and budget.
Damian Radcliffe
Director of Operations
Client Service Manager

"

I have worked for Paladin for nearly 4 years, and it has been a great experience, many opportunities for advancement and avenues to explore. Coming from a Law Enforcement and Retail Centre background presented additional opportunities for me within Paladin. Joint partnerships with other agencies as well as participating in some career-changing training. It is a great place to work with so many amazing people to work with.

"

Client Service Manager

"

Work isn't work when you love what you do and the people along side you. I am extremely grateful for every opportunity Paladin has provided me to grow and succeed.

"

Client Service Manager

"

Paladin Security is more than just an employer to me, they are family. We work in different communities and each has its unique characteristics. I am very proud working in the Fort McMurray community and seeing all the difference Paladin is making in my community and being a part of it. For me, being a part of the Paladin Family has been a life changing experience in a very positive way .

"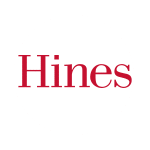 Since the launch of its Canadian operations in 2004, Hines has developed, acquired and/or managed over 10 million square feet of signature projects representing a wide variety of product types - from city-defining office buildings to retail, residential and mixed-use projects.
We are delighted with the professional and outstanding service rendered by Paladin Security. They have done an excellent job for us and we are grateful for the passion and professionalism they have brought to the property.

As we attempt to redefine excellence in the market, Paladin's contributions has been crucial to the success we have achieved to date. Visitors to our project constantly comment on how welcoming and service-oriented they find the Security team.
Get in touch
Edmonton Security Company
#600 Oxford Tower Suite 10025 102A Ave
Edmonton AB T5J 2Z2
JOIN OUR TEAM
Think you have what it takes? Build your career with the fastest growing security
company in Canada. Voted Best Place to Work 2016 and the only security firm ever
to be recognized as one of the country's Best Managed Companies.
Careers in Security

Then & Now: Courtney Richards

October 5, 2021

At Paladin Security, we believe the best way to create a strong team is through employee development and our promotion-from-within

Careers in Security

Then & Now: Morgan Kenney

June 1, 2021

At Paladin Security, we believe the best way to create a strong team is through employee development and our promotion-from-within