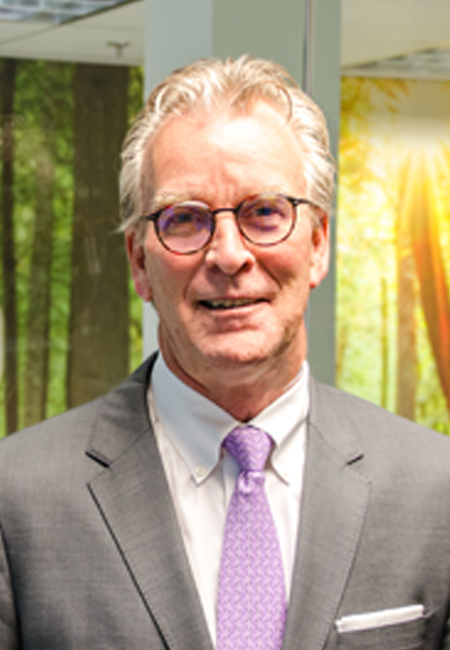 Regina's Local Security and Guard Services Provider
This is a very simple yet powerful asset. Paladin believes that the best way to create a strong team is through employee development. Through our coaching programs, an employee can manage their own career path within our company, lending stability to our workforce and a sense of career ownership. Constant growth has been key in helping Paladin revolutionize security industry practices.
Located on Scarth Street, Paladin Security is excited to begin serving a variety of clients and industries in the Regina area. Our experience in safety and protection is unmatched and combined with our stringent selection process, industry leading training, and superior customer service.
Whether you're looking for professional security officers, integrated security systems, or specialized security requirements, we will take the time to understand the challenges you face and help you develop an integrated program individually customized to address your particular situation, needs and budget.
Thor Goodmanson
Director of Operations
Get in touch
Regina Security Company
1901 Scarth Street
Regina, SK S4P 4L4
Get to Know Us
We are Paladin
JOIN OUR TEAM
Think you have what it takes? Build your career with the fastest growing security
company in Canada. Voted Best Place to Work 2016 and the only security firm ever
to be recognized as one of the country's Best Managed Companies.
Careers in Security

Canadian Security's Top 10 Under 40: Jeff Peng

May 2, 2023

We're thrilled to announce that our Vice President of Innovation & Transformation, Jeff Peng, was featured in Canadian Security Magazine's

Careers in Security

How to Become a Security Guard in Canada: A Step-by-Step Guide

March 21, 2023

Working as a security guard can be a highly fulfilling and exciting career choice. Whether you're working in healthcare, commercial