Title and text block title
Title and text block text ...Lorem ipsum dolor sit amet, consectetur adipiscing elit. Vivamus sem tellus
Image and Text Row Heading
Lorem ipsum dolor sit amet, consectetur adipiscing elit. Vivamus sem tellus Lorem ipsum dolor sit amet, consectetur adipiscing elit. Vivamus sem tellus Lorem ipsum dolor sit amet, consectetur adipiscing elit. Vivamus sem tellus Lorem ipsum dolor sit amet, consectetur adipiscing elit. Vivamus sem tellus
Image and Text Row Heading
Lorem ipsum dolor sit amet, consectetur adipiscing elit. Vivamus sem tellus Lorem ipsum dolor sit amet, consectetur adipiscing elit. Vivamus sem tellus Lorem ipsum dolor sit amet, consectetur adipiscing elit. Vivamus sem tellus Lorem ipsum dolor sit amet, consectetur adipiscing elit. Vivamus sem tellus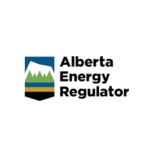 The Alberta Energy Regulator ensures the safe, efficient, orderly, and environmentally responsible development of hydrocarbon resources over their entire life cycle.
The Alberta Energy Regulator recognizes Paladin Security as the best in class uniformed security provider within the province of Alberta. Paladin has consistently gone above and beyond the scope of contract to ensure our security needs are met, both in day-to-day operations and in emergency situations.
IMAGE WITH CONTENT BLOCK
With our depth of knowledge, our focus on innovation and our never-ending desire for self-improvement, Paladin is your best choice when looking to grow your career and develop yourself within a culture-focused company.
Image credit: DARRYL DYCK / POSTMEDIA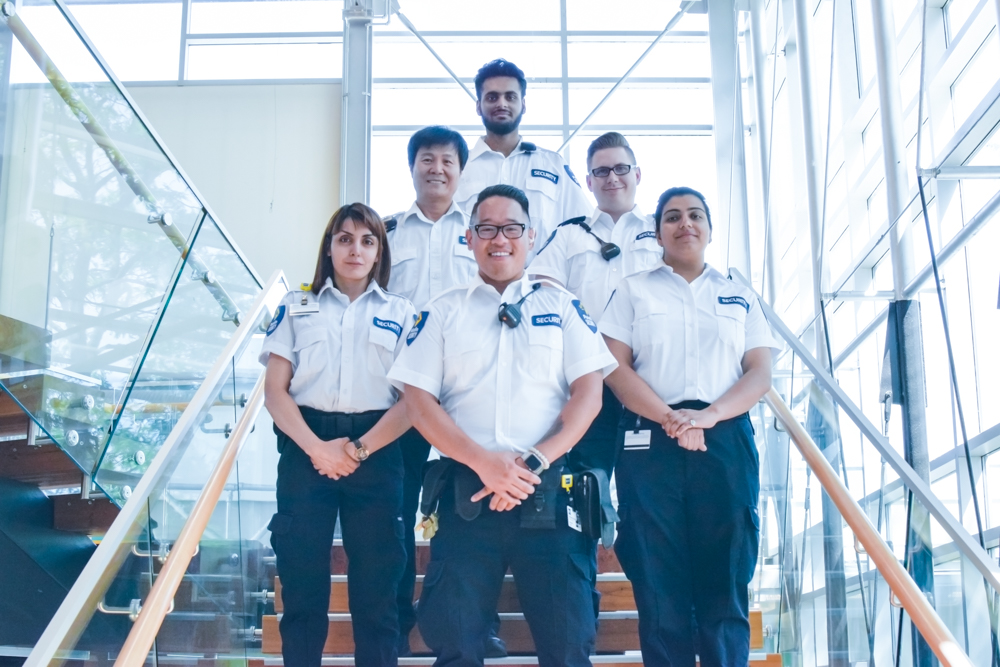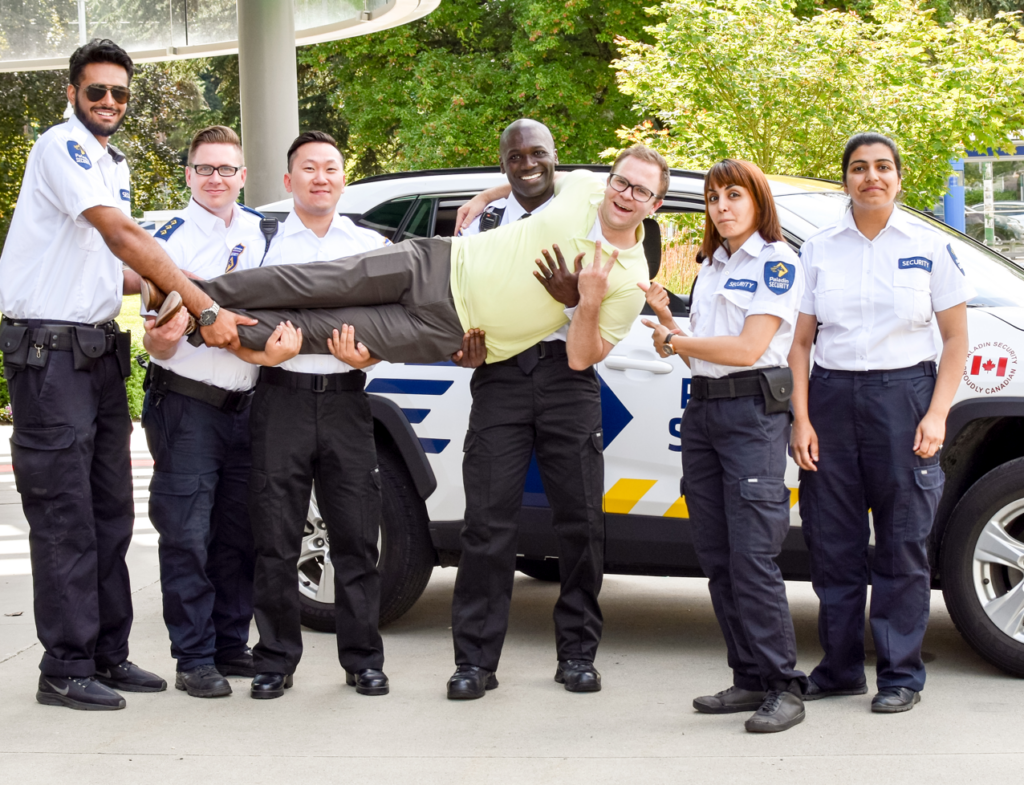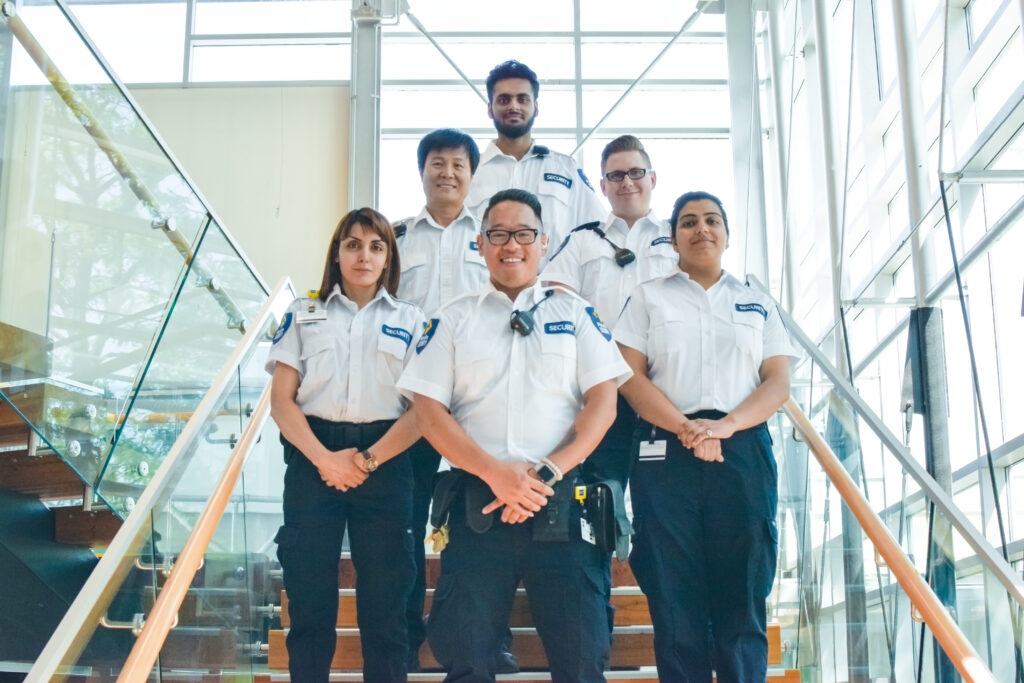 EMPLOYEE TESTIMONIALS
When I started working for Paladin part time while attending university, I never thought I would make it my career. However, Paladin has been a great employer and has given me many opportunities to grow and learn over the years. I'm proud to be able to offer those same opportunities to new employees.

Operations Manager

Paladin Security is more than a job to me, it's also a family. A family the fosters my growth and development. Paladin Security has helped me in both my professional and personal life.

Security Programs Manager
BLOG DISPLAYED BY CATEGORY
Community

Indigenous History & Pride Month

June 13, 2023

June is both Pride Month and National Indigenous History Month. At Paladin Security, we strongly believe in our CARE culture:

Community

Securing Mental Health

May 16, 2023

Mental health is a topic that's becoming more prevalent in the security industry. But while mental health is finally being
EXPANDABLE CONTENT BLOCK

You want to pick the right partner to ensure your safety and security. But what you don't know can hurt you. That's why we've compiled a list of things most organizations neglect to find out until it's too late. Knowing what to ask from the outset will save you time and money, not to mention headaches in the future.

Getting the pay rate balance right is the number one factor that's going to contribute to quality on site. Yet ironically, pay rates are rarely considered when assessing an RFP submission. Most organizations just look at the overall total cost. Breaking out pay rates and seeing exactly where a security provider marks up costs are critical pieces of information you need to have to make an informed decision.

For example, a company that's paying their Security Officers at minimum wage or close to it is going to have turnover issues. They won't attract quality people, or be able to invest in adequate training, which will result in operational quality issues over time. A company that pays their Security Officers more, and who have a tiered and escalating rate for their various supervisory positions, will retain professionals who are serious about making security their career, rather than their summer job.
EXPERT INSIGHTS BLOCK
We support our clients at every step. The Paladin group of companies offers experts across a range of services needed by healthcare environments. Here's how we can help:
Paladin Risk Solutions
Investigation services: drug diversion, legal and complex investigations, and advisory solutions
Executive protection, high-profile background investigations and due diligence, and OSINT services
Emergency preparedness, resiliency and business continuity
Concord Parking
Parking management solutions, valet, and concierge services
Paladin Technologies
Security technology planning and implementation, and healthcare-specific design build—we specialize in new healthcare construction and renovation security design
STANDARD CTA BLOCK
Start building a rewarding career with the fastest growing and most reputable security company in Canada. If you think you have what it takes, register for one of our exciting Career Fairs or apply online for career opportunities in your area.