What is Your Favourite Holiday Tradition?
Is it waking up bright and early to open presents, baking cookies with the family, or visiting distant relatives? For some, the vision of a jolly old man wearing a thick red suit has become their happiest memory.
A Patient's Last Winter Holidays
Last December, a Paladin Security Officer at Peace River Community Centre spoke with a palliative patient about their holiday wish: To see Santa Clause one last time.
Despite the state of their health and inability to take care of themselves independently, the patient never forgot the magical feeling of seeing Santa Clause. Eager to make their wish come true, the Security Officer began to brainstorm ideas.
With help from teammates, the Paladin Security Officer went off to collect a few items, including:
A big curly beard as white as snow
A plush red and white suit with a matching hat
A thick black belt to wrap around a plump belly
Big sturdy boots to help deliver presents

A Wish Come True
After slipping on the finalized Santa Clause suit, the Officer stepped into the patient's room and belted out a joyful "Happy Holidays!". With a glowing smile from ear to ear, the Officer instantly knew they helped make the patient's wish come true. With the success of delivering holiday cheer to the patient, our Paladin Family in Peace River decided to make the Santa Clause visit an annual tradition.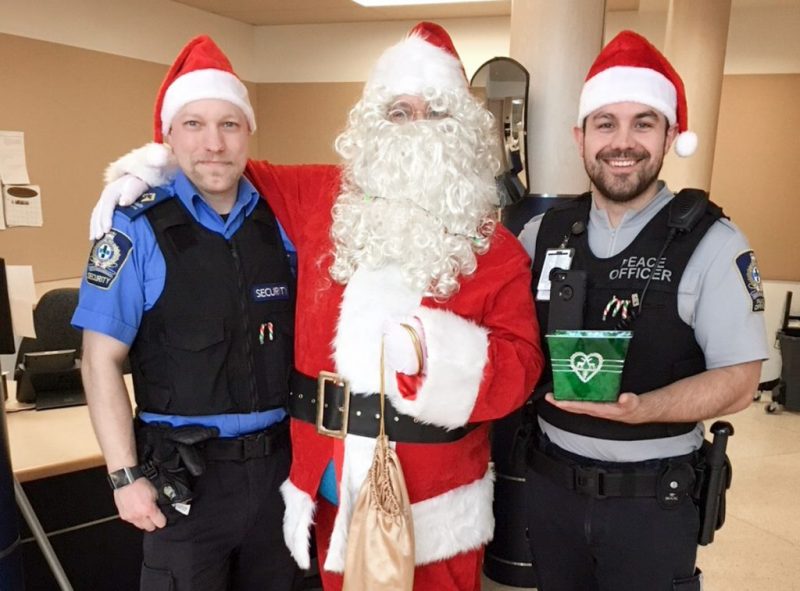 Spreading Cheer in Peace River
This year, our elite Grand Prairie Mobile Team joined in on the holiday fun! They proudly wore Santa hats and handed out candy canes, while accompanying our Security Officer dressed up as Santa Clause. As they made their way through every patient room in each department, our Paladin Family helped to spread joy and happiness to both long-term care residence and staff.
We are very proud of our Security Officer's for embodying the Paladin difference by taking the time to bring smiles to residents. Launching this community initiative at the Peace River Community Centre exemplifies our compassion, as well as our core value at Paladin Security: Making the World a Safer & Friendlier Place.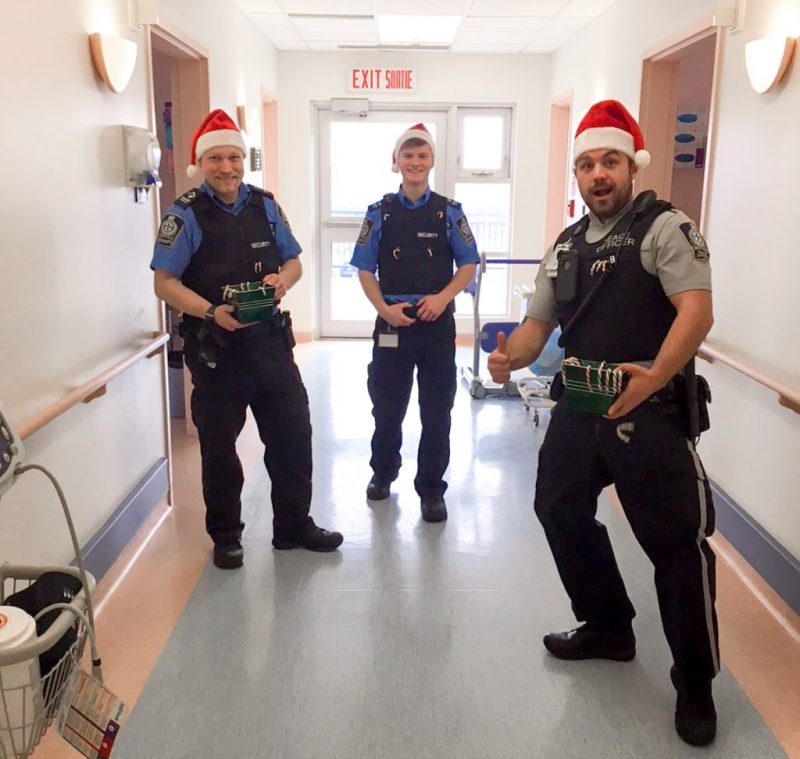 Happy Holidays from Paladin Security
In light of this joyful story, Paladin Security would like to wish everyone a very safe and happy holiday season! We look forward to providing our exceptional customer service and turn-key security solutions in 2020.
To learn more about the security services and community initiatives we provide for the entire Peace Region, click here.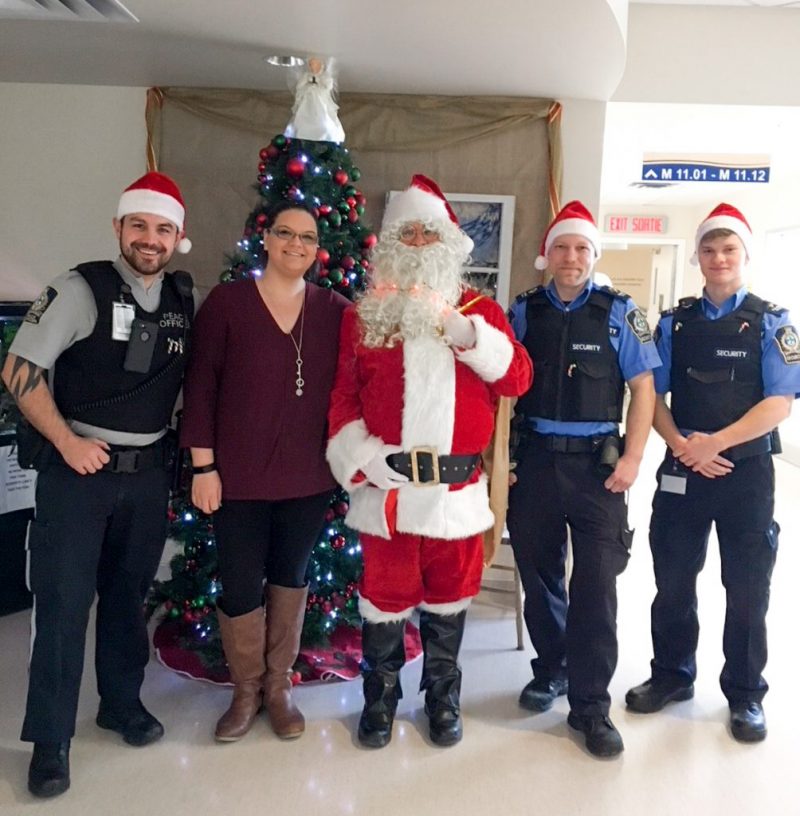 Reader Interactions