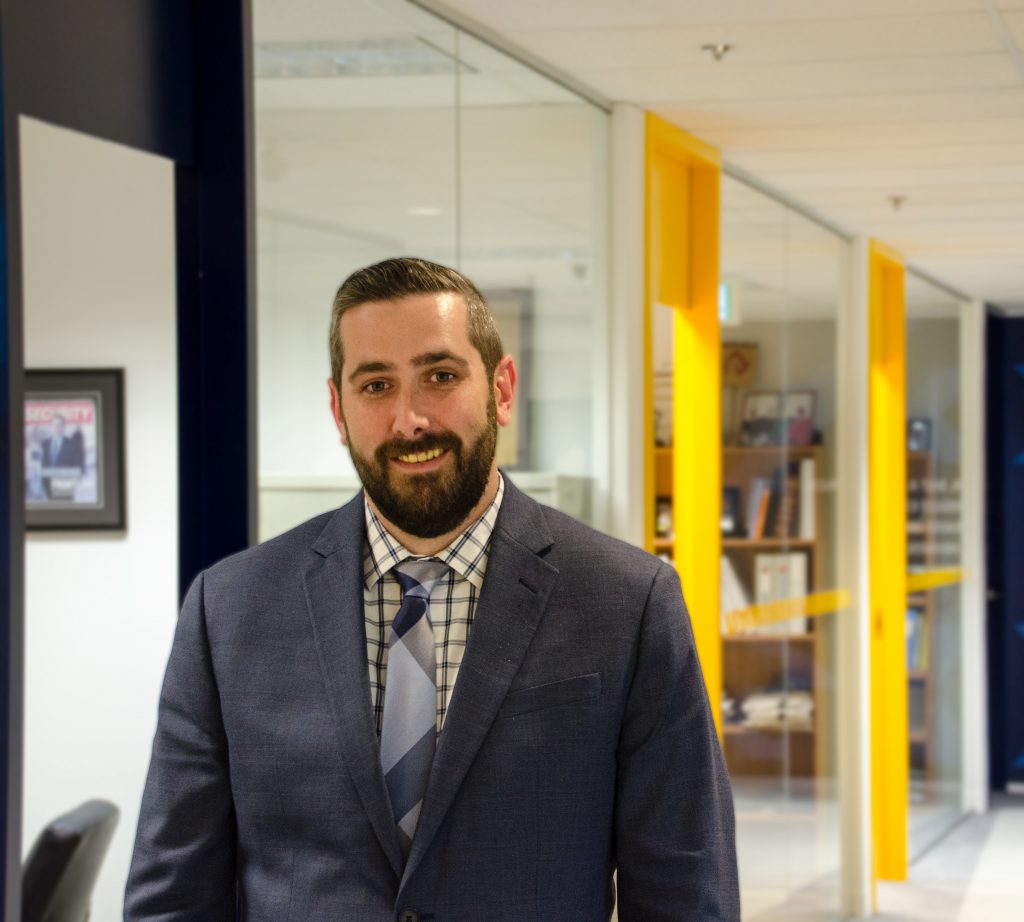 London's Local Security and Guard Services Provider
Paladin's London office is comprised of investigation professionals with varying backgrounds including those from local and federal police departments and other specialized law enforcement units. Our experts have years of experience conducting and managing large-scale investigations within corporate frameworks across Canada and abroad. Our team in London specializes in disability, regulatory compliance and criminal investigations with the goal of providing our clients with real-time information, which allows them to make more informed and strategic decisions for their organizations.
Combined with our stringent selection process, industry leading training and superior customer service, you can see why Paladin has the highest client retention rate of any security company in Ontario.
Whether you're looking for professional security guards, integrated systems or specialized services, we will take the time to understand the challenges you face and help you develop an integrated program individually customized to address your particular situation, needs and budget.
Jason Lynagh
Director of Operations
Get in touch
London Security Company
#229 -1069 Wellington Road South
London, ON N6E 2H6
Get to Know Us
Welcome to Paladin
JOIN OUR TEAM
Think you have what it takes? Build your career with the fastest growing security
company in Canada. Voted Best Place to Work 2016 and the only security firm ever
to be recognized as one of the country's Best Managed Companies.
Community

PALADIN SECURITY HONOURS FRONT-LINE WORKERS WITH PRESTIGIOUS CHALLENGE COIN

March 9, 2021

It's been just over a year since the first cases of COVID-19 were officially discovered in Canada. Looking back, it

Careers in Law Enforcement

How to Become a Police Officer in Ontario

December 1, 2020

The police officer occupation is one of the few jobs where education is not a barrier to earning potential. According