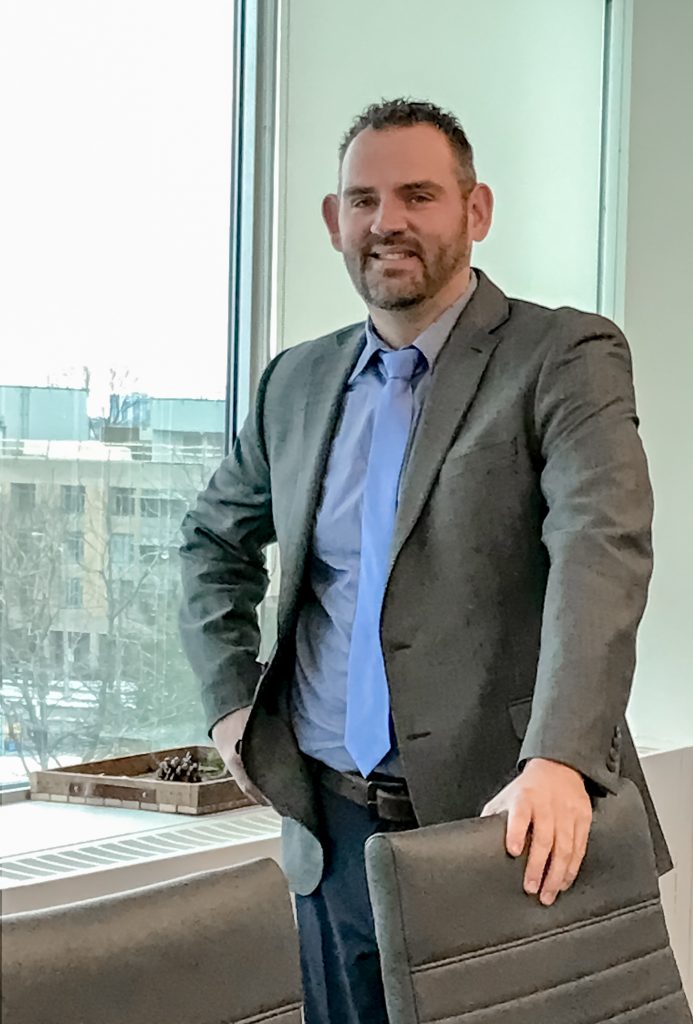 Niagara Falls' Local Security and Guard Services Provider
Paladin's Niagara Falls office is comprised of experienced security professionals with the ability to provide everything from security officers and mobile patrols to integrated alarm systems to keep your people safe and your property secure.
Combine that with our stringent selection process, industry leading training and superior customer service, and you can see why Paladin easily has the highest client retention rate of any security company in Ontario.
Whether you're looking for professional security guards, integrated security systems or specialized security requirements, we will take the time to understand the challenges you face and help you develop an integrated program individually customized to address your particular situation, needs and budget.
Paul Walker
Director of Operations, Toronto
National Training Manager , Eastern Canada

"

I joined Paladin with a lot of experience. However this organization gave me the chance to develop and better utilize what I had, grow in it, and become an example of what being promoted from within is all about.

"

Security Programs Manager

"

Being a part of the Paladin family has been an amazing and rewarding journey. It has created multiple opportunities and positions for me to learn, grow and excel in my security career. We have great management/leaders who not only genuinely care about your success within Paladin but will go above and beyond to help to ensure that you're successful in other areas of your life such as family. Having the opportunity to always make the Paladin difference to me is like the butterfly effect; every difference we make each day with our people, clients and the general public/communities, goes a very long way in making the world a safer and friendlier place.

"

Ambassador

"

Along with the relevant professional skills taught in Paladin's training courses, there is compassion and care for the well-being of all employees.

"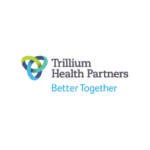 Trillium Health Partners is a hospital system which serves Mississauga and Western Toronto in Ontario, Canada.
With Paladin, Trillium Healthcare has found an outstanding security partner who's values match our own. They make a significant investment in their people which is reflected in a very patient, capable and customer focused staff.
Get in touch
Niagara Falls Security Company
50 Division St.
Welland, ON L3B 3Z6
Get to Know Us
Welcome to Paladin
JOIN OUR TEAM
Think you have what it takes? Build your career with the fastest growing security
company in Canada. Voted Best Place to Work 2016 and the only security firm ever
to be recognized as one of the country's Best Managed Companies.
News

Paladin Security Merges with Ontario-Based Lyndon Security

October 8, 2020

On September 1, 2020, Paladin Security merged our operations with one of the best regional security providers in Canada, Southwestern

News

Paladin Security Appoints New Executive Vice President of Eastern Canada – Blair Davenport

February 18, 2020

Vancouver, BC, February 3, 2020 Paladin Security is excited to announce the appointment of our new Executive Vice President (EVP)