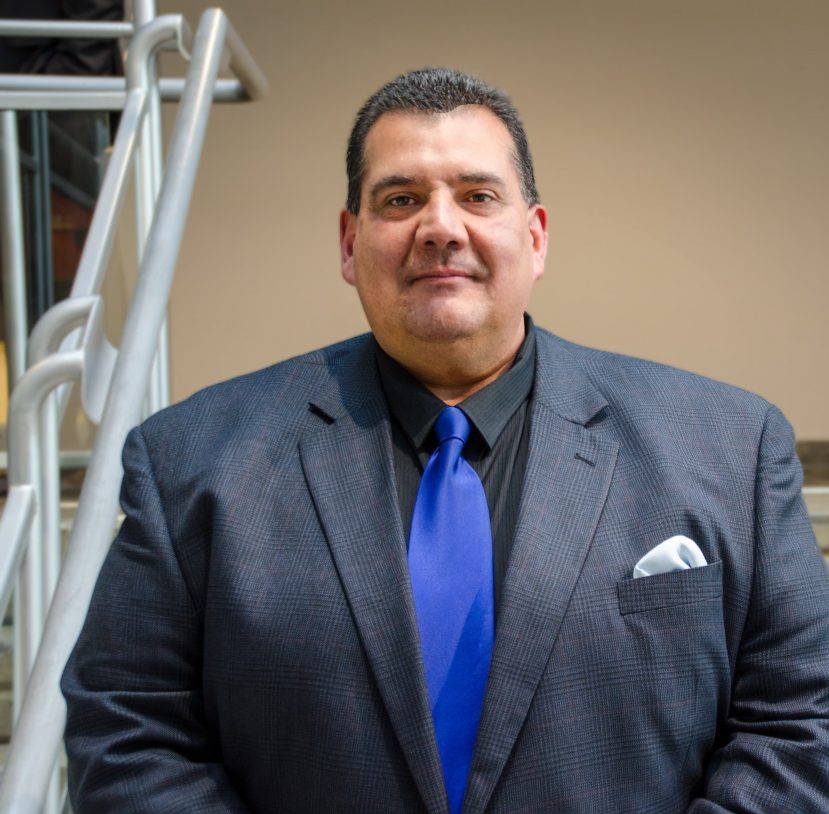 Ottawa's Local Security and Guard Services Provider
Paladin is proud to be known as the "go-to" security provider in our nation's capital. Our dedicated and highly experienced team ensures the safety and security of everything from healthcare, airports and commercial office buildings. We also protect high security facilities like The Ottawa MacDonald Cartier International Airport and work on sensitive contracts such as the Children's Aid Society.
Starting with our stringent selection process, industry leading training and superior customer service, it's easy to see why Paladin has the highest client retention rate of any security company in the country.
Whether you're looking for professional security guards, integrated security systems or specialized security requirements, we will take the time to understand the challenges you face and help you develop an integrated program individually customized to address your particular situation, needs and budget.
Robert Bento
Director of Operations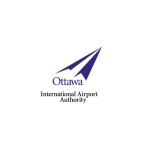 The Ottawa International Airport is Ontario's second-busiest airport. The Airport Authority is a leader in providing quality, safe, secure, sustainable and affordable air transportation services to the airport's customers and communities.
We recently received the Canadian Security Director of the Year award and it is reflective of the Paladin team's excellence. This was the first time an airport has been recognized for security and this is a good deterrence tool, but more importantly, it recognizes how Paladin's efforts are leading the way in aviation security. Whether it's reducing public curb threats, creating a new standard with concierge airport security, or providing high quality training for multi-spectrum of threats, YOW is leading the way with airport security thanks to Paladin's efforts.
Get in touch
Ottawa Security Company
#201 - 52 Antares Drive
Ottawa, ON K2E 7Z1
Behind the Scenes
Welcome to Paladin
JOIN OUR TEAM
Think you have what it takes? Build your career with the fastest growing security
company in Canada. Voted Best Place to Work 2016 and the only security firm ever
to be recognized as one of the country's Best Managed Companies.
Careers in Security

Canadian Security's Top 10 Under 40: Jeff Peng

May 2, 2023

We're thrilled to announce that our Vice President of Innovation & Transformation, Jeff Peng, was featured in Canadian Security Magazine's

Careers in Security

How to Become a Security Guard in Canada: A Step-by-Step Guide

March 21, 2023

Working as a security guard can be a highly fulfilling and exciting career choice. Whether you're working in healthcare, commercial